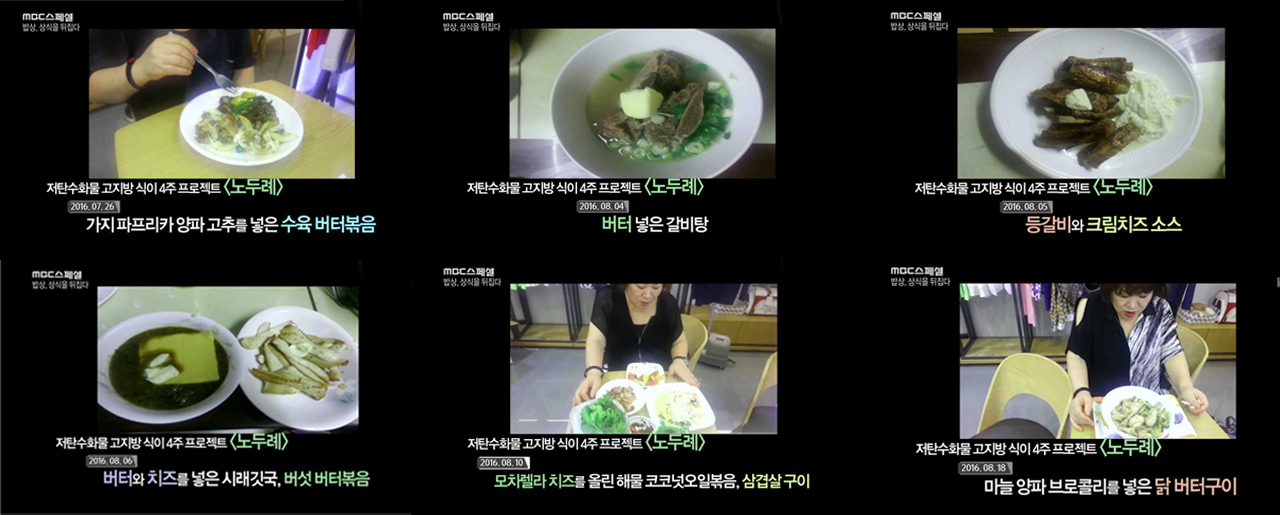 The 'Low Carb High Fat' diet has become the new alternative diet.
On Monday the 26th, MBC's special , a two part series, talks about reducing the intake of carbohydrates in order to maintain a heathly diet while increasing the intake of fat. With the help of professional doctors and dietitians, the diet gained attention.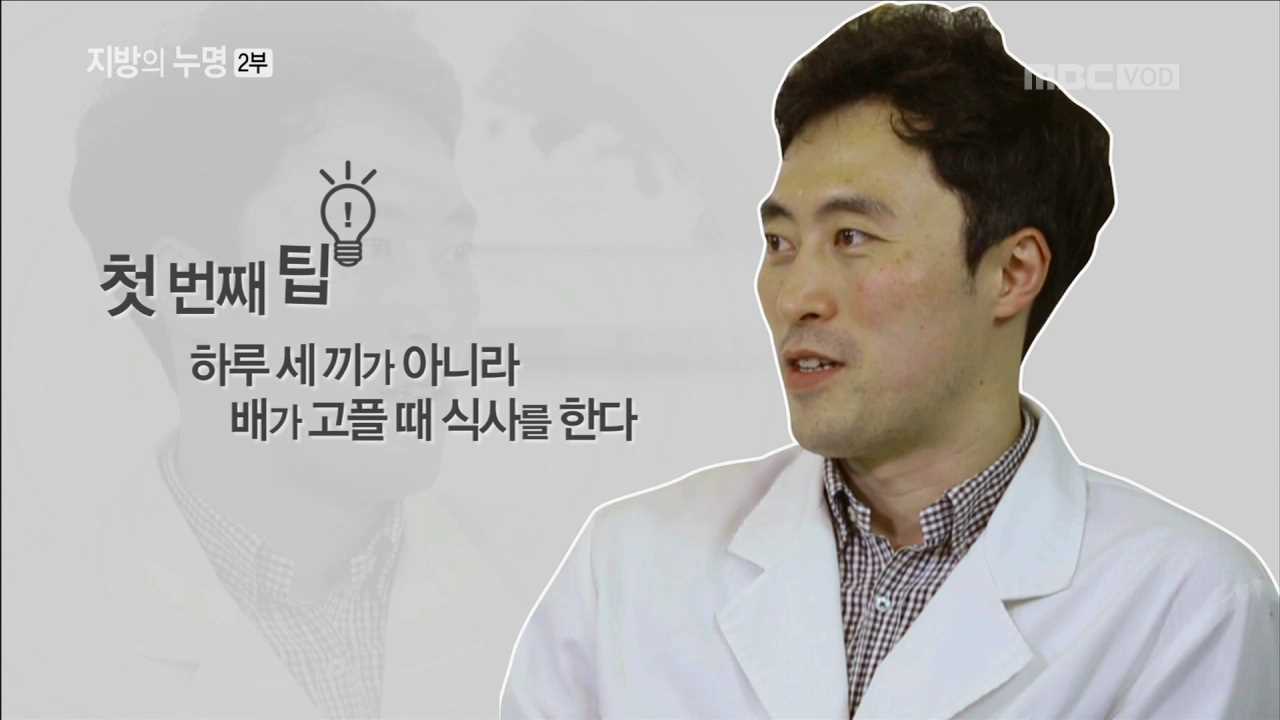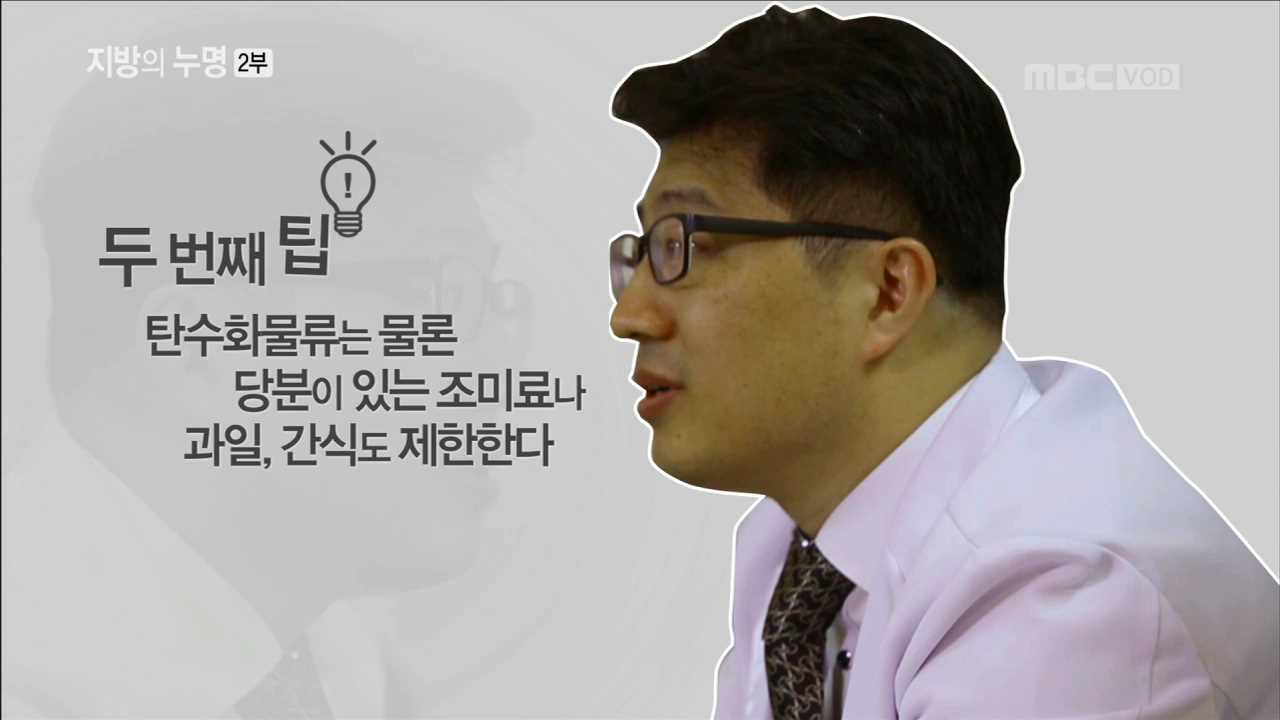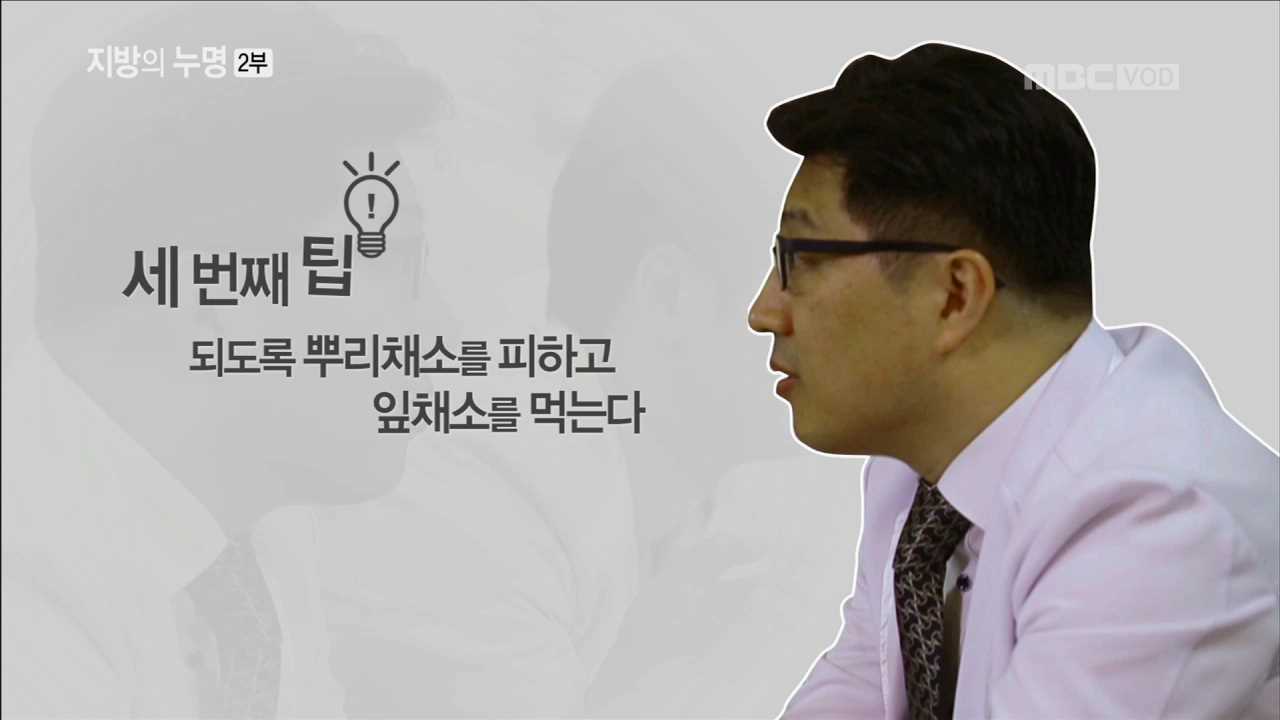 Experts even say that instead of waiting when we are hungry, we should eat meals when appropriately while limiting the intake of carbohydrates and sugars. Also, it is recommended that we eat leaf vegetables more than root vegetables. In Sweden, the 'Low Carb High Fat' diet has been around for 10 years but it is being introduced again.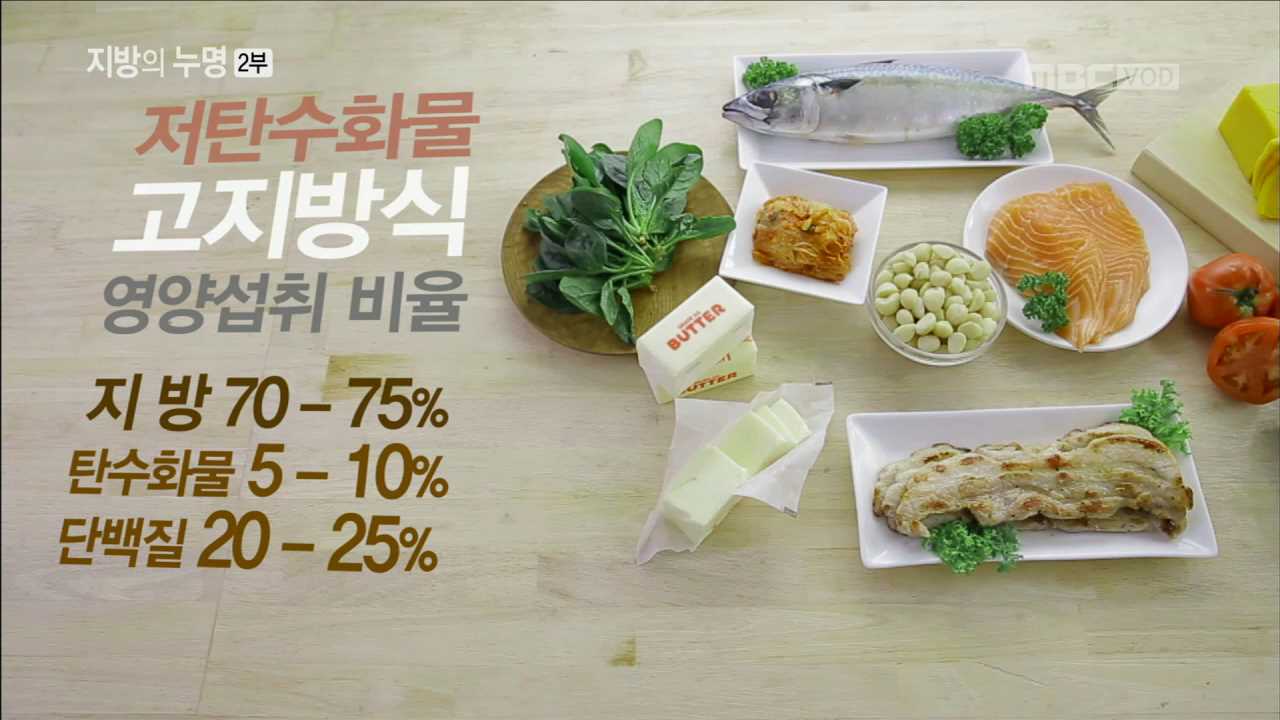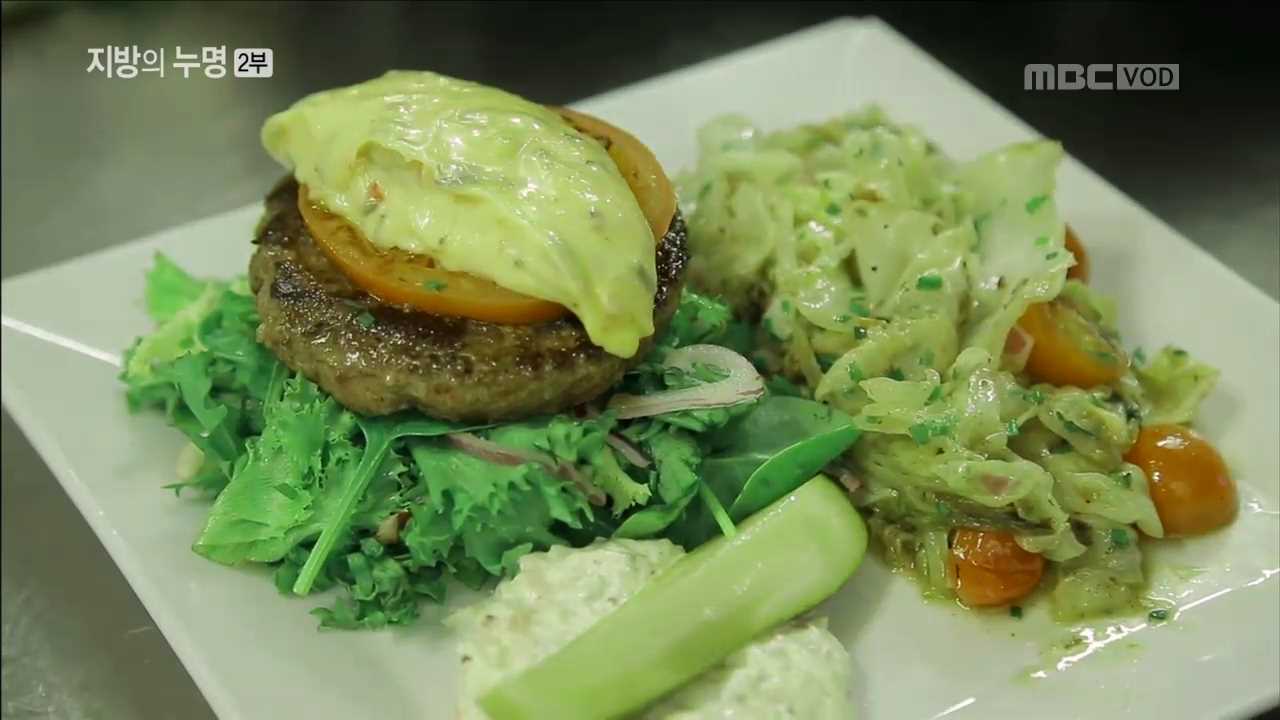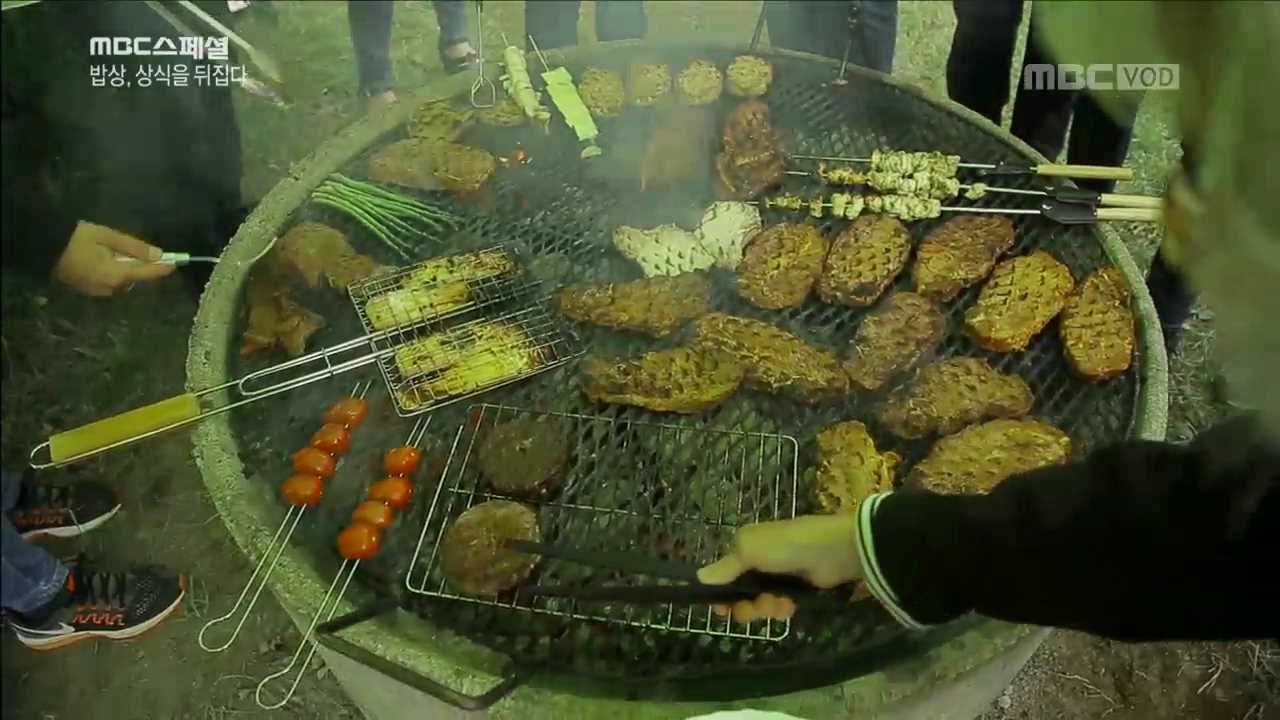 Although eating every meal constantly isn't easy for most people, especially to those who resort to starvation and using unhealthy diets as a mean to lose weight. However, a new alternative and healthy diet has appeared.

Meanwhile, airs every Monday at 11:10PM.
※ 이 콘텐츠는 저작권법에 의하여 보호를 받는바, 무단 전재 복제, 배포등을 금합니다