​
Following up the last two weeks of MBC 's 'What to do today' special without a break, is a game. Like every year around summer is letting everyone to have their own way of vacations to bring laughter to the viewers.
Soon for the viewers who are going to visit the streets in the vacation time, games that have appeared on or Park Myung Soo who hasn't been on a MT will be introduced.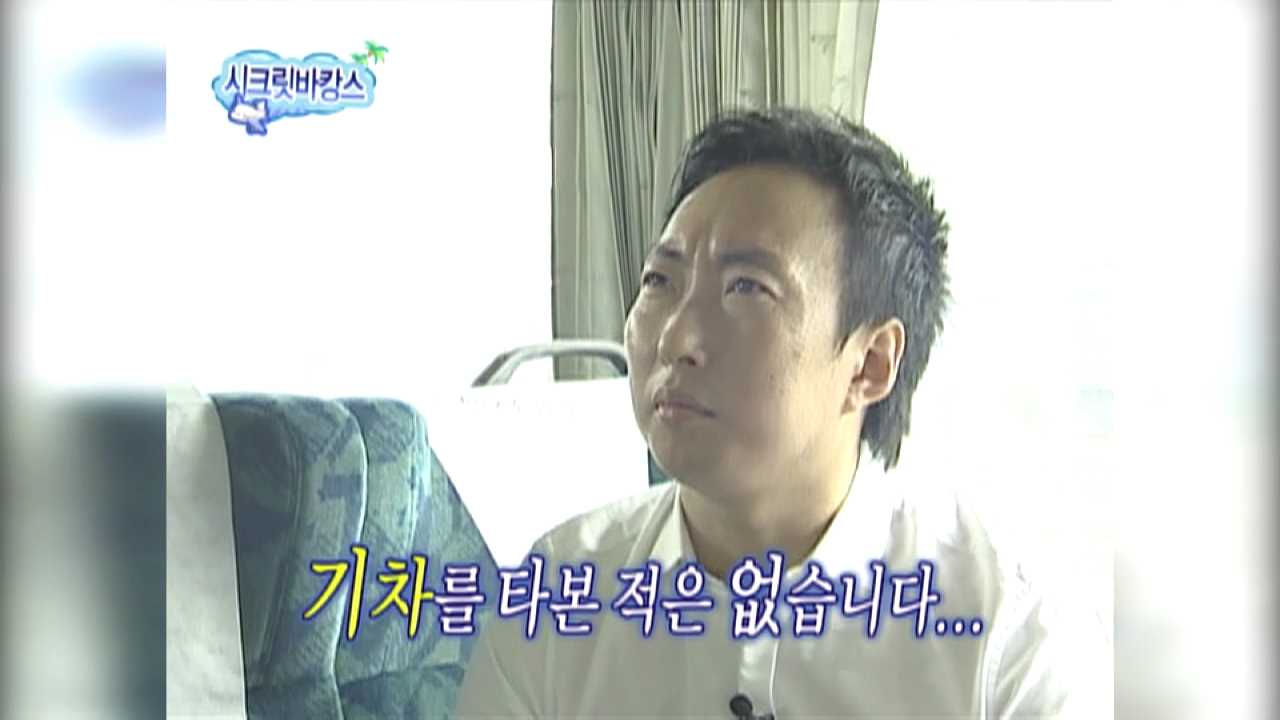 Secret Vacances Special' Eye game
A really simple game by starting of counting the number 1 and further on. The person who says a number in the middle or the last number loses. We have all the members who are excitedly screaming the numbers and a quiet Park Myung Soo with sad music, not knowing what it is. When I was in high school I've never been on a MT. I haven't even went on a train before' was what he said sadly. But explaining all the rules in a short time and being the one to have to pay for the snacks- that's just it.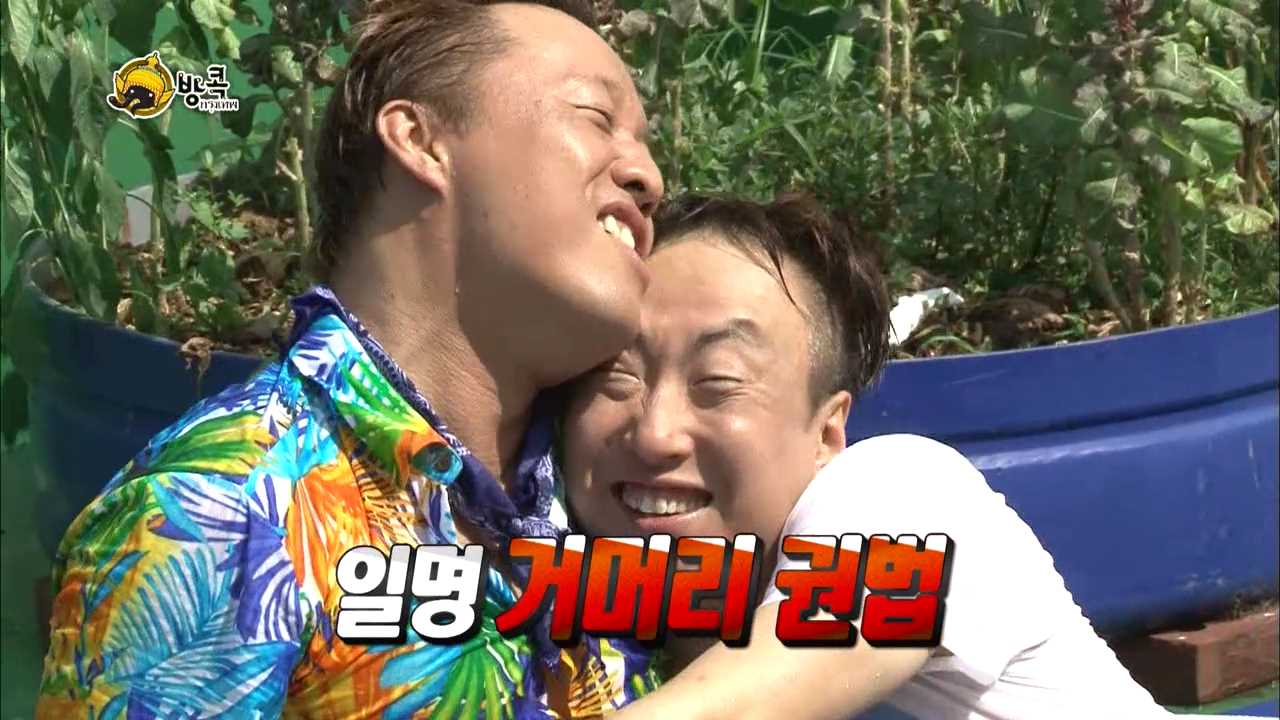 Bangok Special' Rooftop swimming pool push out
It's fine if we are not going far for a vacation. Just let Ha and Soo get paired up to create the best water scene. That day to let Park Myung Soo win physically against Jung Joon Ha, he used the martial arts of leeching and the side of the two closely being attached to each other gave many laughters. Like this with just a small kids pool, friends can have a good time together.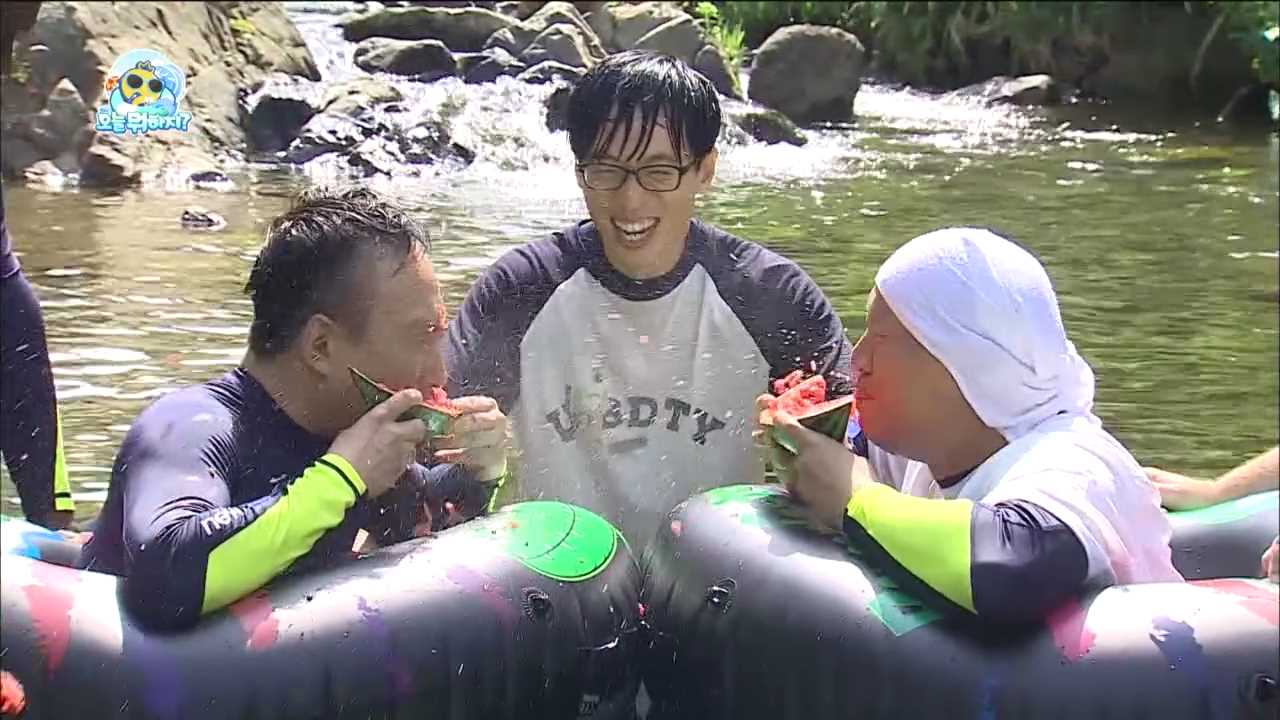 What to do today Special' Eating watermelon fast (also spouting out watermelon)
It is a game where you can kill two birds with one stone. Without a real plan but having a watermelon with you, you can easily get started. Anyone who starts laughing at the moment where the gushing starts with the watermelon that is kept inside mouth the war begins-risk factor. It is also possible to eat cold noodles.
Meanwhile, MBC is broadcasted every Saturday at 6:20PM.
※ 이 콘텐츠는 저작권법에 의하여 보호를 받는바, 무단 전재 복제, 배포등을 금합니다